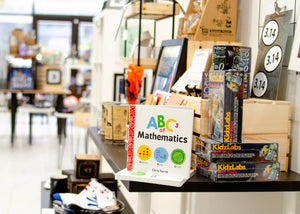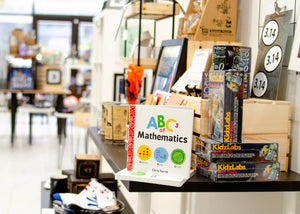 Pop-up Events
Catch us at a local event! Shop circuit board gifts made in our studio including original art, jewelry & accessories, gifts, and (when seasonally appropriate) ornaments. Scroll down to see our event schedule.
Because Science Storefront
We're open daily from 11a-8p at 1759 Columbia Rd NW in Washington DC.
Check below for special closures and holiday updates.
Store info
Pop-up Event Schedule
Local pick-up is available at our pop-up events too. When ordering, let us know which event you'd like to meet us at for pick-up.
September 16 H Street Festival, Washington, D.C.
September 17 Bel Air Festival, Bel Air, MD
September 16-17 Artsfest, Ann Marie Sculpture Garden in Solomons MD
September 23 Celebrate Petworth, Washington, D.C.
September 23 Arts and Ales, Hyattsville, MD
September 23-24 Fall Riverfest, Occoquan, VA
September 30-October 1 The Because Science Festival, at our storefront
October 7 Art on the Avenue, Alexandria, VA
October 14 Fairfax Fall Festival, Fairfax, VA
October 14-15 City Ridge Festival, Washington, D.C.
October 14-15 Catoctin Colorfest, Thurmont, MD
October 22 Space Day, George Mason College in VA
More events will be listed as they are confirmed
If you believe we should exhibit at an event near you, please get in touch. We exhibit at science expositions/conventions, Comic Cons, Craft Events, and Festivals.